Leaders Circle
My main responsibility during the preparation of this event was to bring a session called "Leaders Circle" to life together with my team. The main attendees of this part of the event are CEOs and other leaders from Tech companies all over the World. My main goal was to make sure they felt like such while keeping in mind the budget and being respectful to the environment. 
Creative Director: David Shor, 3D Designer, and creative partner: Nicholas J. Bruggeman, Producer: Melinda Giacalone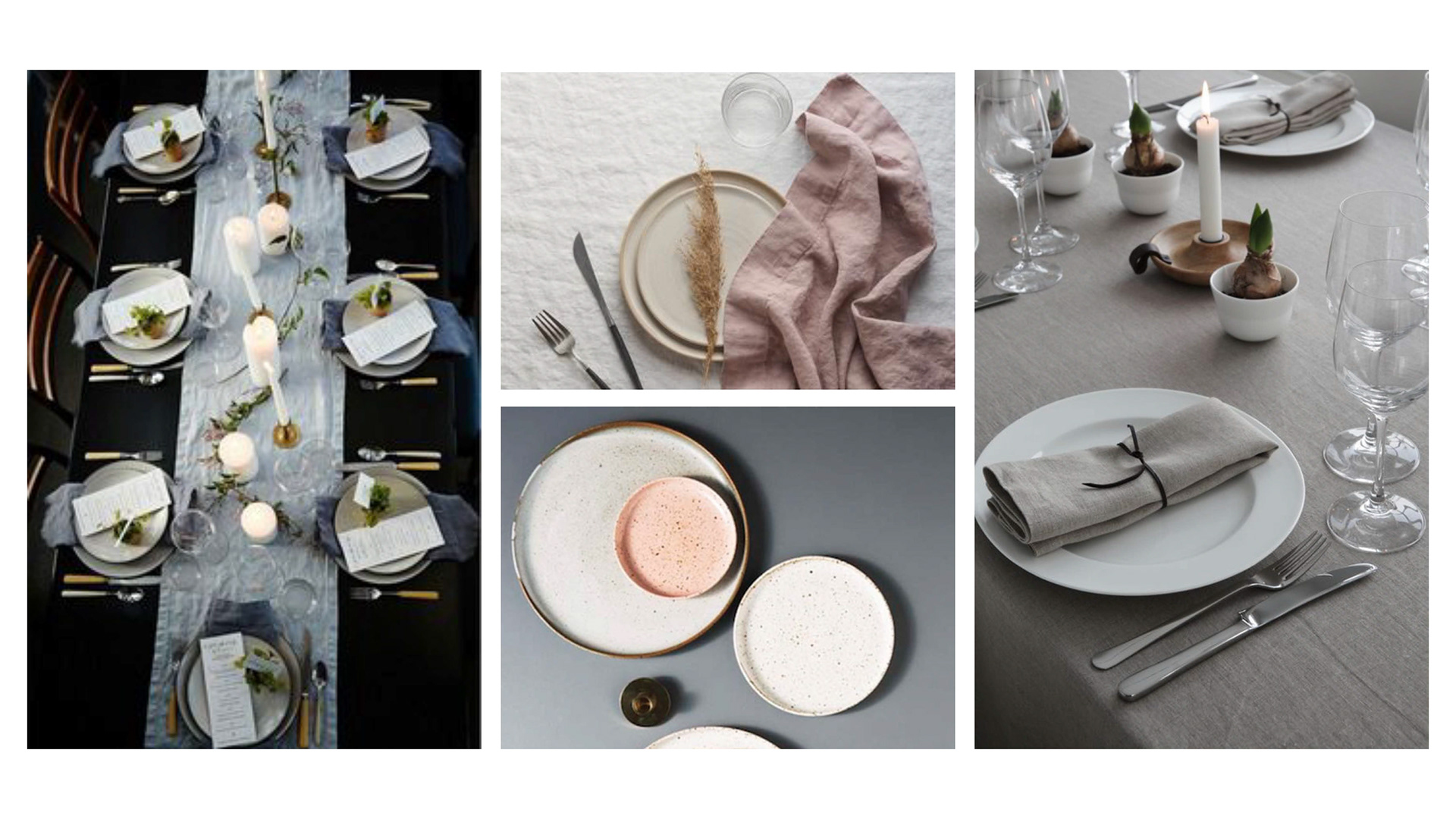 Customer Engagement Center
CEC (Customer Engagement Center) had the same audience as Leader's Circle. Its main goal was to give this crowd 48 meeting rooms and spaces to connect, exchange, and grow their connections with Google Cloud and each other. 
Creative Director: David Shor, 3D Designer and creative partner: Nicholas J. Bruggeman, Producer:  Brian E. Draper Jr